M.Sc. Psychology: Learning Sciences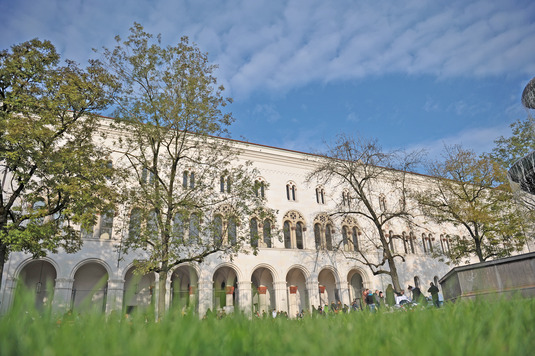 The M.Sc. Psychology: Learning Sciences is an accredited, research-oriented interdisciplinary program that promotes a selected group of highly motivated students to engage in state-of-the-art research in the internationally emerging field of the Learning Sciences. The program is offered by the Munich Center of the Learning Sciences (MCLS). The M.Sc. Psychology: Learning Sciences combines fundamental skills and expertise from the fields of psychology and education – and has a clear focus on learning, research and excellence.
The M.Sc. Psychology: Learning Sciences prepares and qualifies students for positions in research on learning. Many graduates choose to continue their studies by registering for the MCLS Doctoral Training Program or other Ph.D. degrees. Others go on to apply their knowledge in the fields of learning, training or evaluation – in both educational institutions and the business world.
Note on joining the psychotherapy training (Ausbildung zum Psychologischen Psychotherapeuten) in Bavaria after having studied our master's:
According to the transitional regulation (§27 PsychThG), students who had taken up a bachelor's degree in psychology before September 2020 can take up a German postgraduate psychotherapy training upon completion of the master's degree in MSc Psychology: Learning Sciences (until 2032).
If in doubt, please clarify with the responsible authorities, e.g. in Munich, directly.
Please note, however, that our master's program does not have a focus on clinical psychology.
Please feel free to explore our website, it offers you a lot of detail with respect to our program curriculum, modules, application procedure, further information for prospective students, and a whole lot of answers to the questions asked by other applicants. If anything remains unclear, please contact the program coordination.