History & Special Features


The Psychology Master's Program in the Learning Sciences is a relatively new study program, which was developed by top researchers in their fields. It first started in the winter semester 2011/12.
It enlarges and substitutes for the Master's of Arts program Psychology of Excellence in Business and Education which started in winter semester 1999/2000.
The interdisciplinary M.Sc. Psychology: Learning Sciences is offered by the Munich Center of the Learning Sciences (MCLS). It combines fundamental skills and expertise from the fields of psychology and education – and has a clear focus on learning, research and excellence. The program includes the following core themes:
Cognition, emotion, learning and development

Learning, instruction, training and technology

Psychology of excellence
International study program with English as language of instruction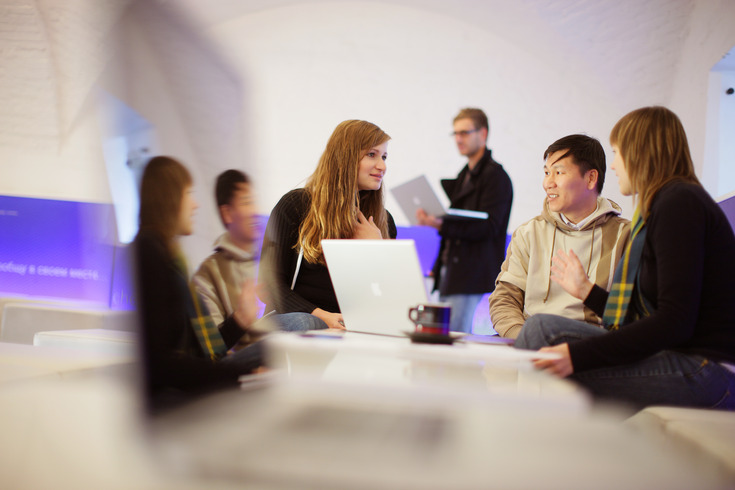 The M.Sc. Psychology: Learning Sciences has established many strategic alliances with other universities and organisations through joint research projects. The Munich Center of the Learning Sciences maintains a network of more than 30 universities with internationally acknowledged expertise in the field of the Learning Sciences. European Region Action Scheme for the Mobility of University Students (ERASMUS) partnerships are already established with some universities (e.g., Universidad de Barcelona, Universidad de Zaragoza, University of Galway, University of Twente).
Interdisciplinary approach
Formerly, different academic disciplines tended to investigate particular aspects of learning in isolation. Yet, highly relevant processes and systemic problems, such as dropout rates in educational systems, can be addressed adequately only in interdisciplinary collaborations. The M.Sc. Psychology: Learning Sciences brings together researchers from Psychology, Educational Science, Neuroscience, Economics, Sociology, Biology, Mathematics, Medicine, and Computer Science who share methodologically an empirical and quantitative orientation.
Supportive environment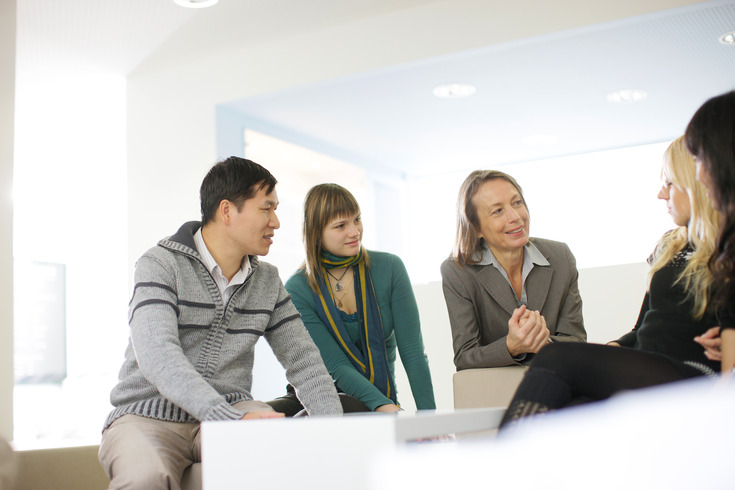 Orientation support is provided by student tutors at the beginning of the semester. General and academic support is offered by the coordinator and the program's instructors and guest professors. All students are supported by tutors, who are students from the older cohorts who hold tutorials for e.g. statistics.
Additionally community events are facilitated by older students to help with practical study-related issues (e.g. feedback on presentations, APA style, ...)
Excellent training conditions for a select group of students
The M.Sc. Psychology: Learning Sciences is a research-oriented program that promotes a select group of highly motivated students to engage in state-of-the-art research in the internationally emerging field of the Learning Sciences. The program encompasses knowledge and skills training in interdisciplinary knowledge, research methods, and transferable skills related to the Learning Sciences. Courses are taught in the form of seminars, classes in small groups, and colloquia, rather than lectures. All courses are taught by leading scientists in their fields.