Clement Compaore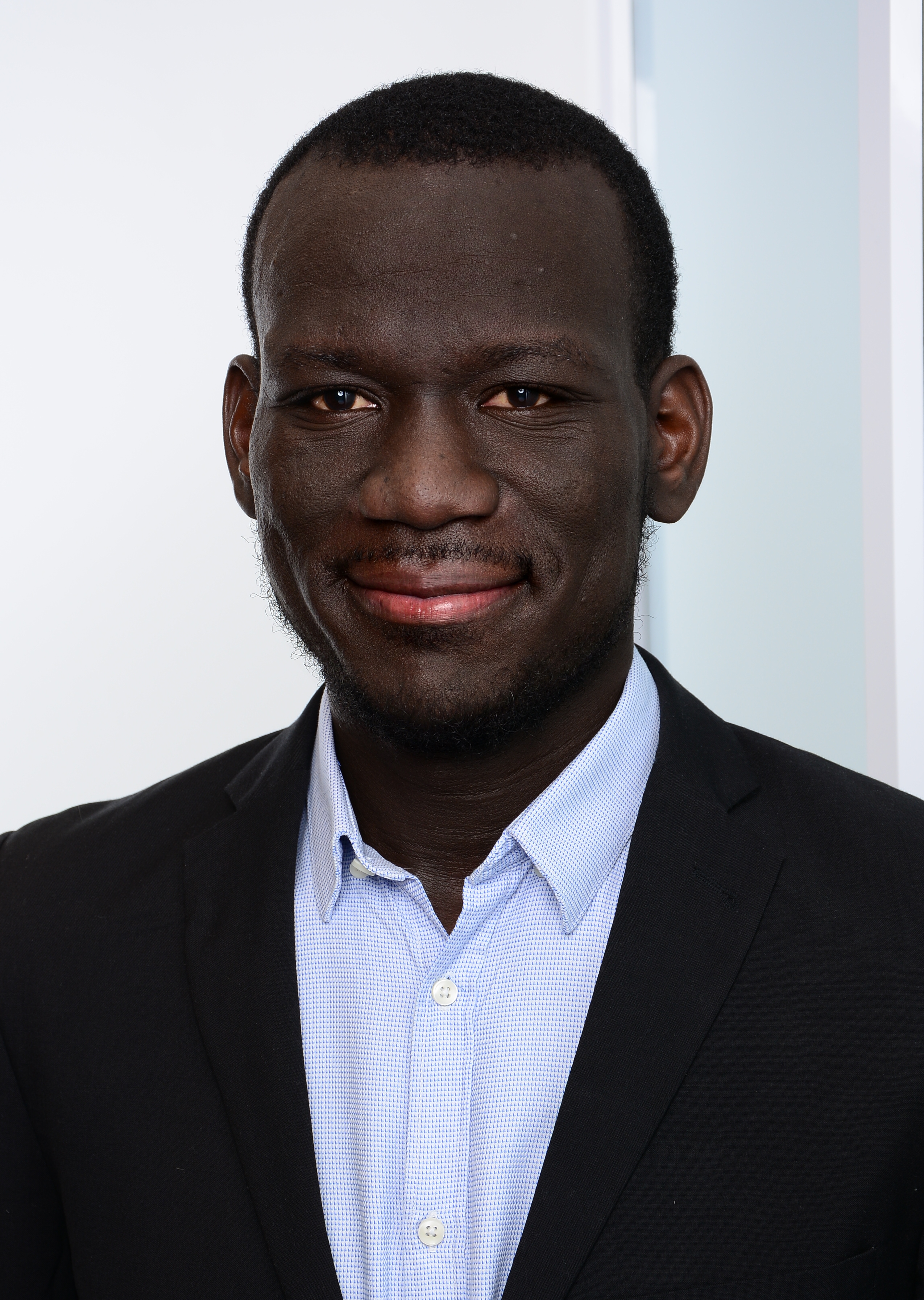 Country of origin: Burkina Faso
Thesis Topic: Formative evaluation of e-learning processes: an empirical study of collaborative language learning with grammar animations
Abstract: My research project investigates the effect of collaborative learning processes on the understanding and use of grammar concepts by German learners in virtual classes. The project examines the following:
How does negotiation of meaning influence the conceptualization process of language when learners work in small groups with grammar animations within virtual settings?
Do negotiated interactions in collaborative leaning settings lead to better grammar conceptualization than non-negotiated interactions? Grammar conceptualization consists of learning scores, conceptual understanding and focus of attention.
Supervisor: Prof. Dr. Jörg Roche
Main discipline (chair/ expertise team focus): Institute of German as a Foreign Language/ Technology-enhanced Learning and Collaboration
Link to personal homepage: Detailed information about the PhD project can be found on the website: http://www.deutsch-uni.com/gast/duo/info/include/Doks/Abstract_ClementCompaore_DUO.pdf